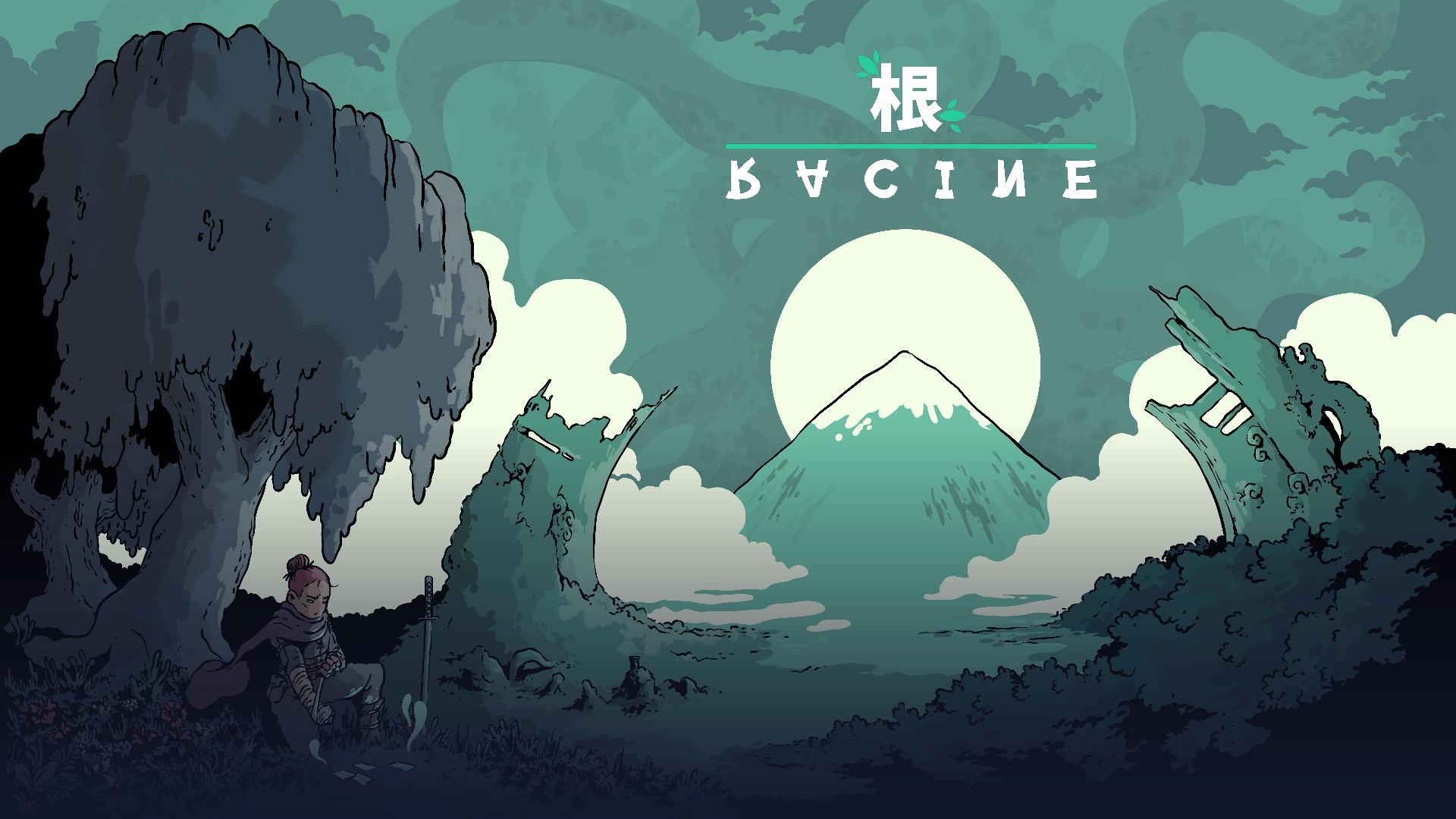 Racine
New Demo available RIGHT NOW
---
Hi everyone!
Today marks the release of our second demo as part of the Steam Next Fest.
In this demo you will have the opportunity to play through the entire map of the first world of the game and to try out a new game mode, allowing you to replay already completed maps with custom rules.
A new boss, new cards and new challenges await you!
The demo will be available for the duration of the Steam Fest, ending February 28th.
Toulhane, developer and writer on Racine, will also be conducting two live streams on Steam the 02/22 at 6am PST and the 02/26 at 5pm PST, where he will answer your questions and tell you more about the game!
If you want to share your feedbacks of the demo, do not hesitate to join our Discord: https://discord.gg/Y8RYzydykM
We hope you will enjoy this demo and are as excited about the full game as we are.
Have fun, The Racine team
Comments
Log in with itch.io to leave a comment.
That took way too long to complete lol. Amazing game :D